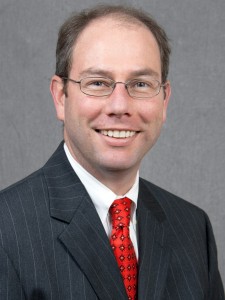 The Baker Group Team is a highly experienced group with over five decades of experience serving the real estate community across the State of Georgia.
Because we have lived, experienced and worked in real estate on a continuous basis since 1967, we have seen Atlanta grow from a small city in the south to the capital of the south.  With the growth of Atlanta, all of Georgia has experienced unprecedented growth.
Understanding how Atlanta, Hartsfield-Jackson International Airport, the ports at Savannah and Brunswick, and the climate of the region have affected Georgia are key to understanding the trends affecting the real estate industry today.  Because we have lived through and understand the recessions and expansions of the 70's, 80's, 90's, and 2000's, we can better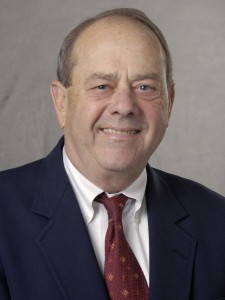 help our clients navigate through the intricacies of the market.  We continually stay up to date on the real estate market by attending conferences, taking classes and networking with real estate professionals of all specialties.  There is no other team that can bring a better results oriented process to meet the needs of the client.